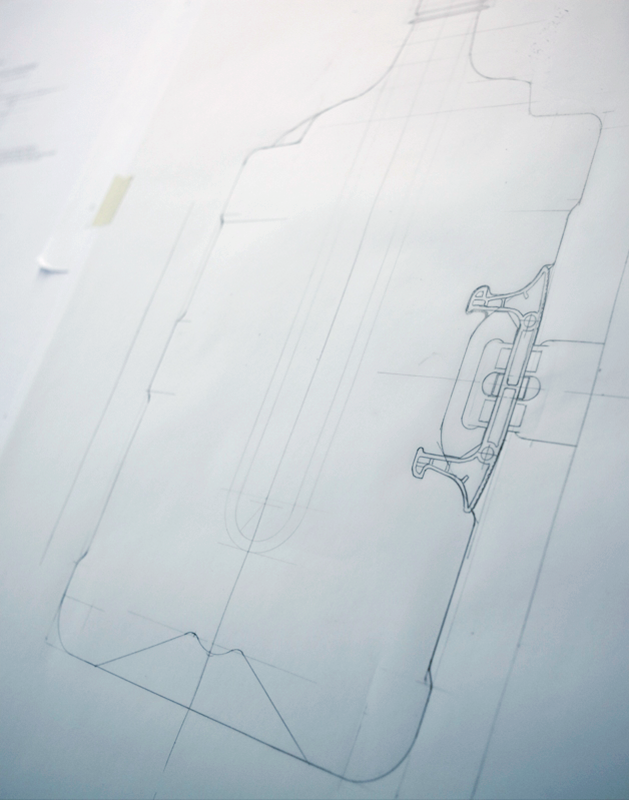 SIAPI believes in research because innovation and progress are our creed and every year we invest considerable resources in research and development.
Our R&D Department transforms experience into technology and customers' demand into reality, using a systematic method of analysis, development and control, as well as involving and working in close synergy with all the company's departments. SIAPI prototypes are created to a strict procedure, working on customers' requirements. The new R&D Department makes a feasibility study of the project and finds the best solution through in-house prototyping, analyses and laboratory tests.

SIAPI products are Made in Italy and are designed and built in our San Vendemiano facilities; this gives full control of all production stages and ensures maximum reliability and technological efficiency for all our blowers.
SIAPI's structure and operating method allow just-in-time production with prompt delivery times that always meet requirements. We want to supply the best technology rapidly because we are convinced that this is real added value to offer our customers so they can increase reaction times and be ready for the swift changes in the market, maintaining their competitive edge.
SIAPI's partners and suppliers are also international leaders who co-operate to achieve excellence in our products in terms of technological innovation, reliability and attention to energy savings.
All our applications are tested in our laboratory analyzing performances and mechanicals features and measurements such as top load measurements, material distribution, thickness, explosion and implosion tests, hot-filling and more besides.
In-house research progresses continuously, also due to important valuable co-operation with international partners, research institutes and prestigious universities, who find our new R&D Department a point of reference for experimentation in technology and processes.
SIAPI can rapidly supply complete innovative solutions anywhere in the world.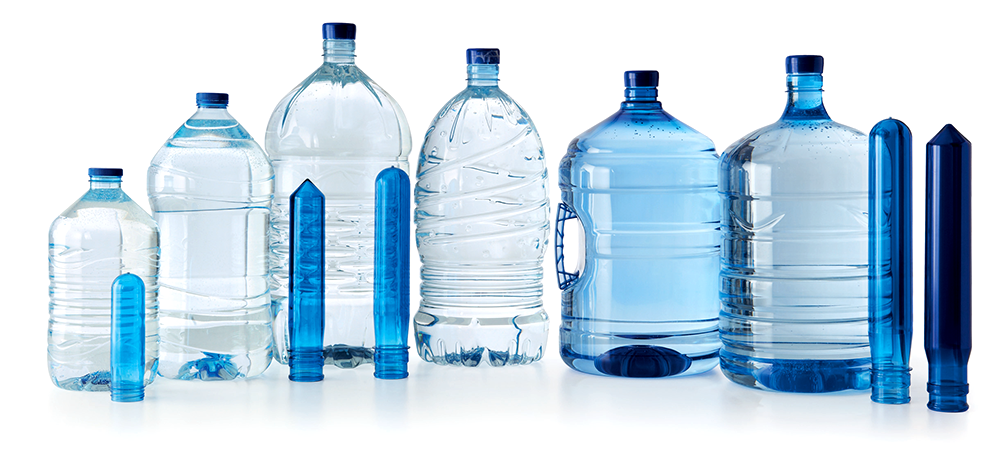 Quality is a fundamental value for SIAPI. The certification we have achieved (EN ISO 9001, EN ISO 14001) testify to our vocation for constant improvement in our products, which feature high standards of functionality, duration and reliability.
The SIAPI Quality System establishes strict policies and mandatory standards, shared and applied by outsourcers.
Total product quality is therefore guaranteed from start to finish and every step and element of the complex production supply chain is carefully analysed and tested, starting with the raw materials used.
SIAPI's strict quality parameters also apply to all mechanical, electric and electronic components on the blowers, as well as all elements of the application and process. Before delivery and set-up, each project must pass accurate in-house validation that certifies full observance of the necessary requisites.
All containers undergo many laboratory tests to ensure they conform perfectly to a series of checks on measurements, ergonomics, capacity and mechanical strength.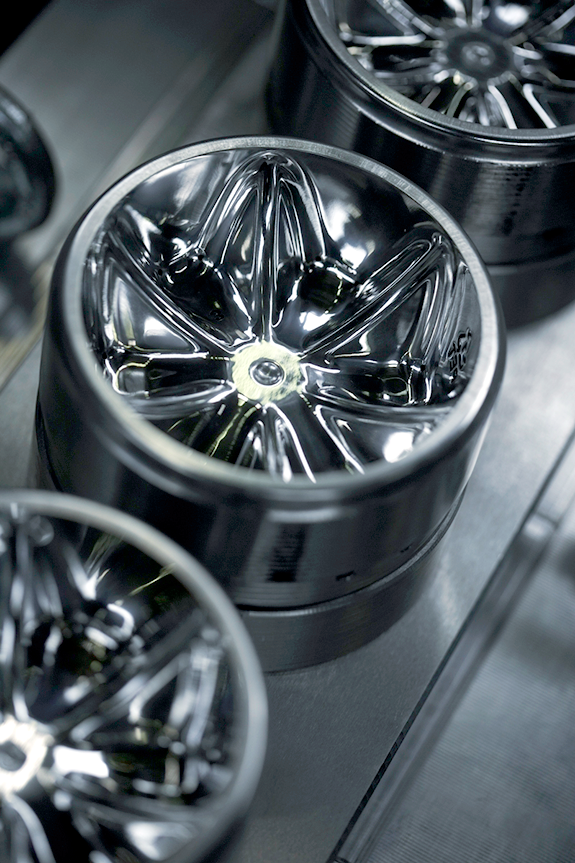 SIAPI believes in sustainable technological progress and has always directed its research to products with low impact on energy and the environment.
This has produced the blowing air recovery system applicable to all our machines, that guarantees average savings of up to 40% against conventional solutions.
Added to this is the development and application of new generation high efficiency ovens that considerably reduce energy consumption and therefore costs, due to process optimization and increased hourly production.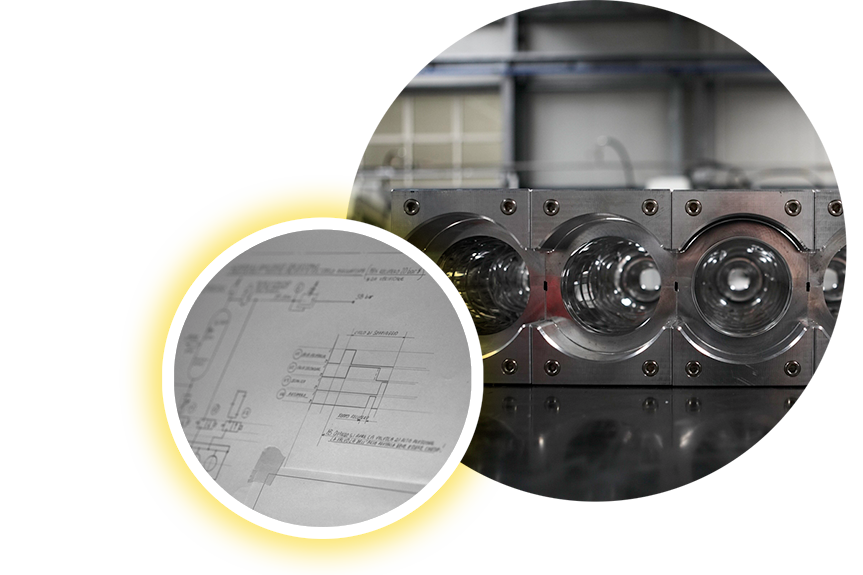 The industrial direction taken by our company, which has led to achievement of EN ISO 14001 certification, is part of a broader strategic project.
The problem of consumption involves us directly, given the current world situation, where energy sources are diminishing, causing an increase in production costs.
We believe that in this context companies can contribute to sustainable growth and progress: that's why we design innovative blower machines that save energy.