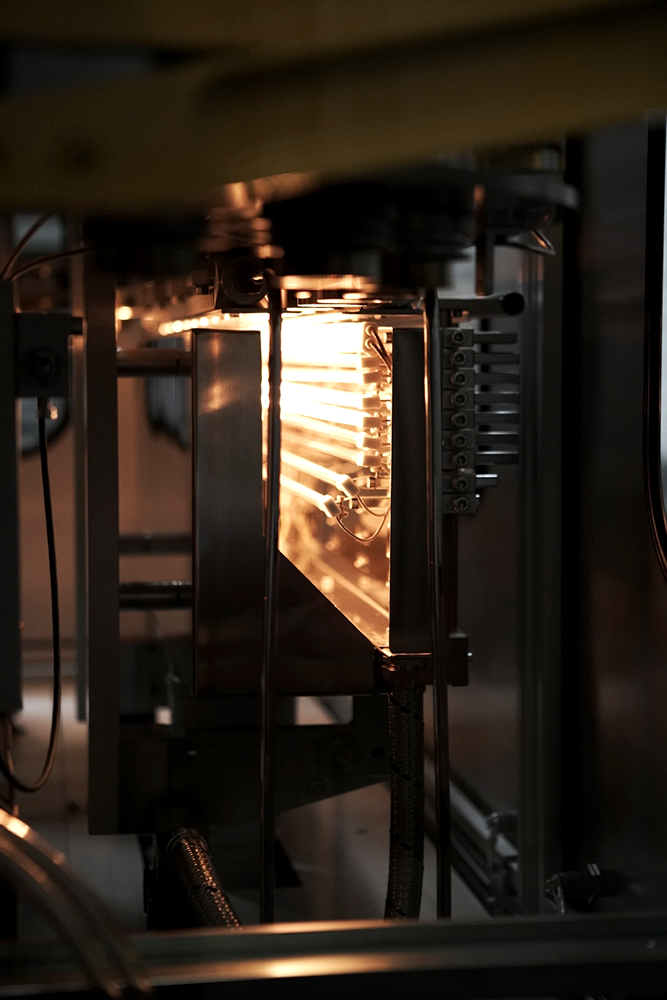 SIAPI wants to put the Customers in the best conditions to develop and improve their business by providing them with rapid and complete answers and above all by guiding them towards effective choices.
Through a solid collaboration and relationship, we work with our Customers who, with their valuable feedback, allow us to identify and analyse their needs, develop and propose tailor-made solutions capable of leading to common growth.
This is our mission!
Siapi offers Help Desk Service through a Support Team with fast response, to help Customers in their needs and to troubleshoot the machine and provide, where remotely feasible, the solutions required.
Teleservice assistance, through the module called Site Manager, can better support Customers' need in troubleshooting the machine, in supporting operators, reducing downtime and avoiding, when possible, extra costs for onsite intervention.
Through Teleservice, we can also remotely apply updates and software upgrades.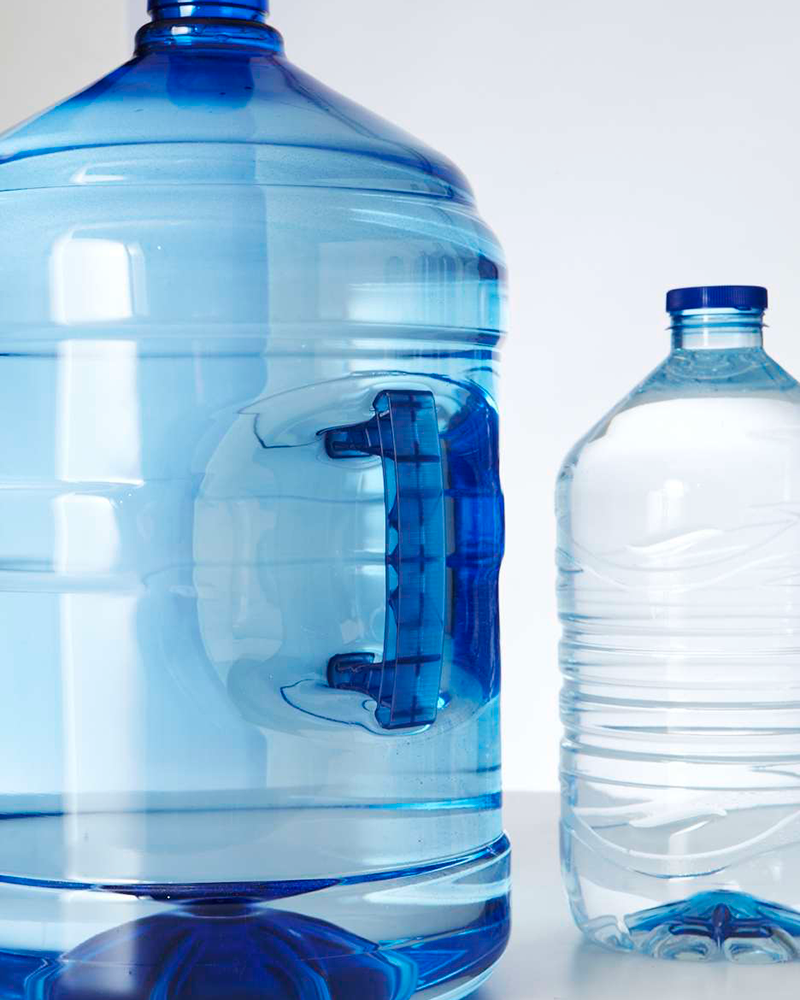 On-Site Interventions
Planned manteinance program
audits
service contracts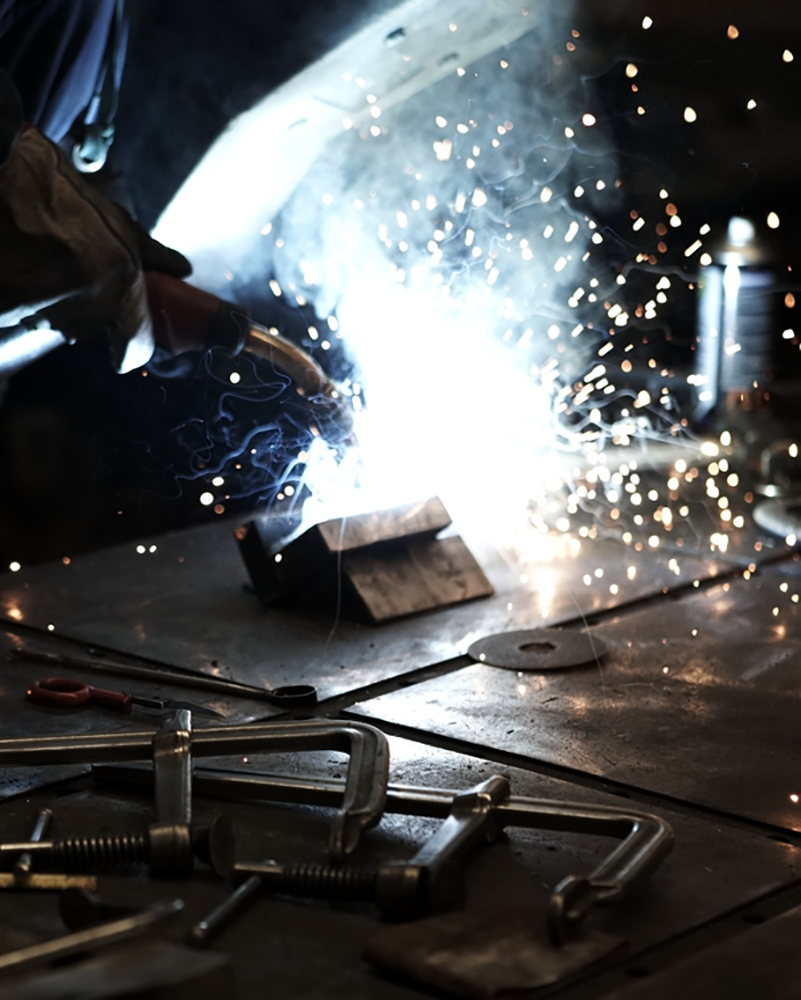 Services
On-Site Interventions
SIAPI can deploy well-timed and effective interventions on site with:
Services
Planned Manteinance Program
The Planned Maintenance Program is a plan of scheduled maintenance based on machine working hours and cycles, which lists the parts of the machine that are subject to periodic maintenance.

The respect of the PMP is one of key factors to keep your machine efficient and operational during it lifecycle.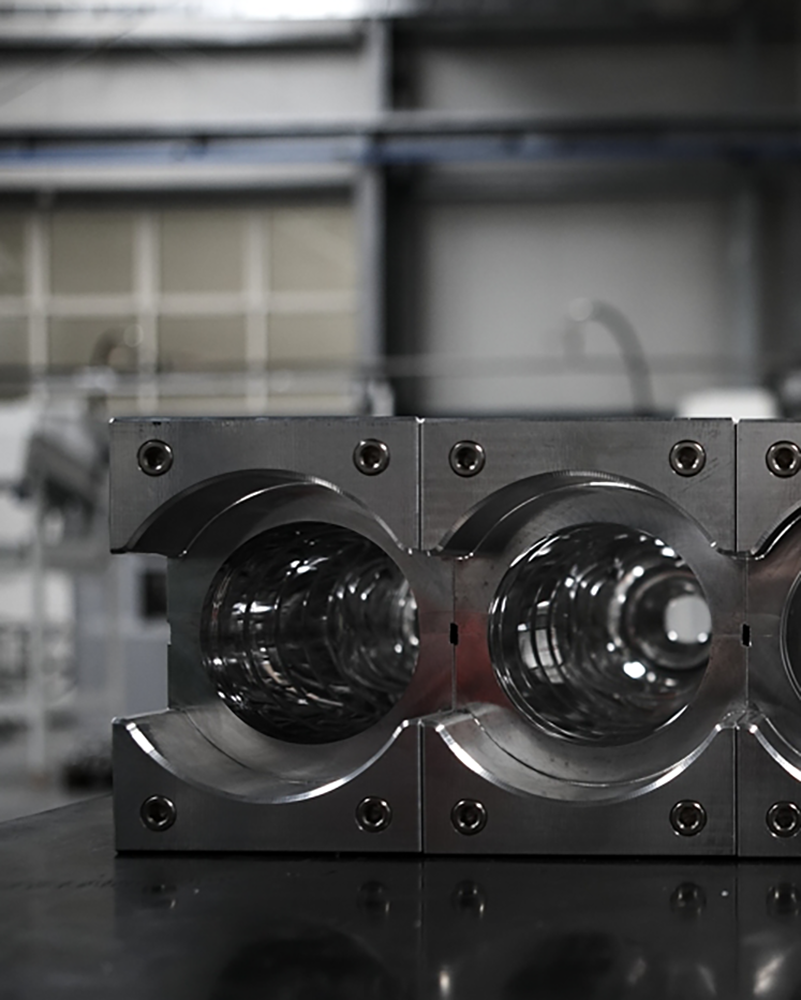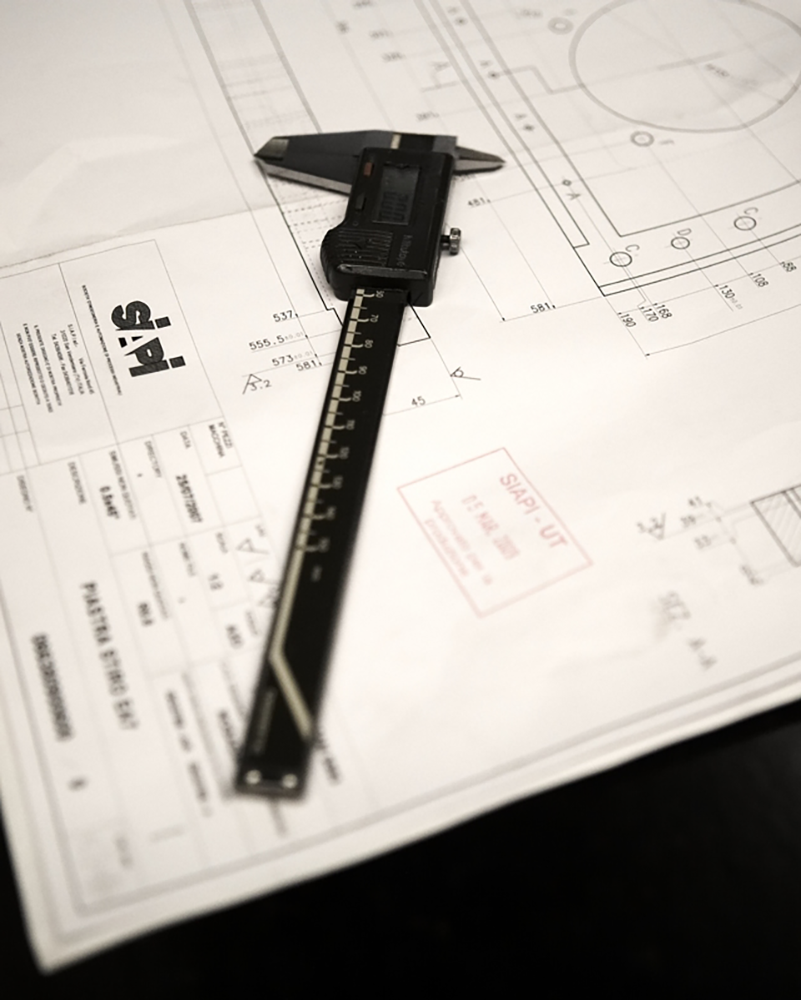 SIAPI can organize on-site diagnostic visits to assess the status of :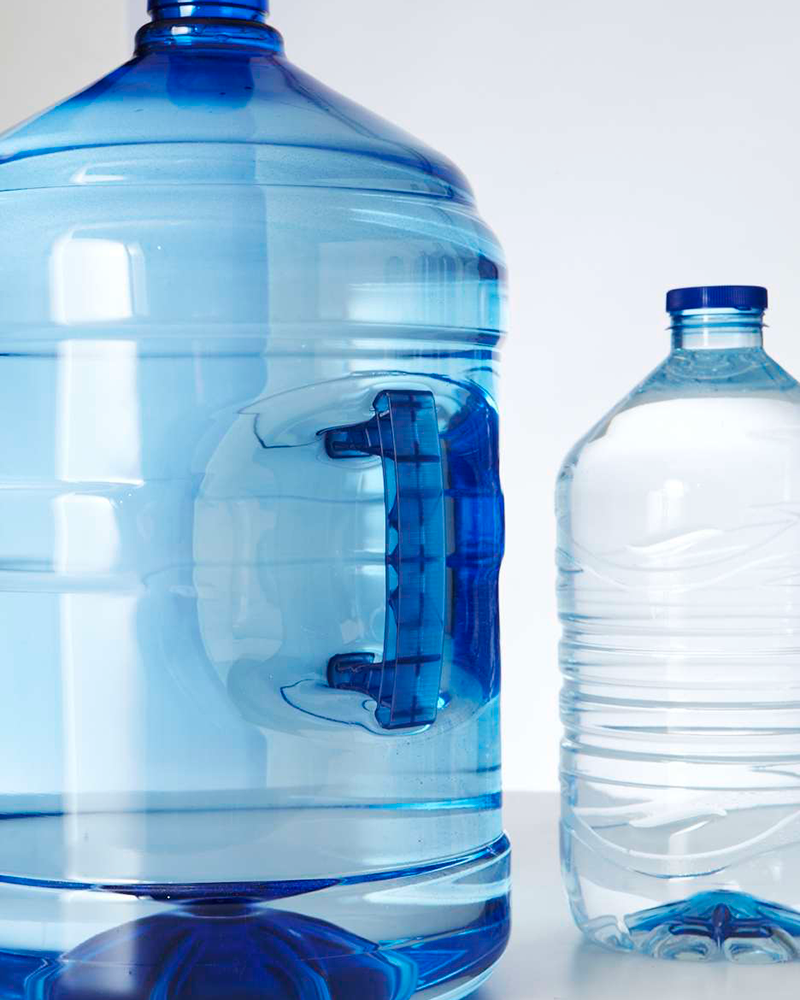 Services
Service Contracts
This service agreement packages include regular inspections and tests of your machines provided by our service engineers. They also supervise and/or execute the ordinary maintenance work, during which your equipment is fully tested, draft a preventive action plan for the following audit.
Depending on type of Service Contracts, Training, Help Desk, Teleservice, Planned Maintenance Programs and other Services can be included.
SIAPI carry out different level trainings, supplying all the notions which guarantee the normal use of the machine, in order to maintain expected productivity and quality.
For expert operators are provided also training on extraordinary maintenance of the machine and on stretch-blowing process.
Training tailored on Customer needs and request or on specific matters are also available.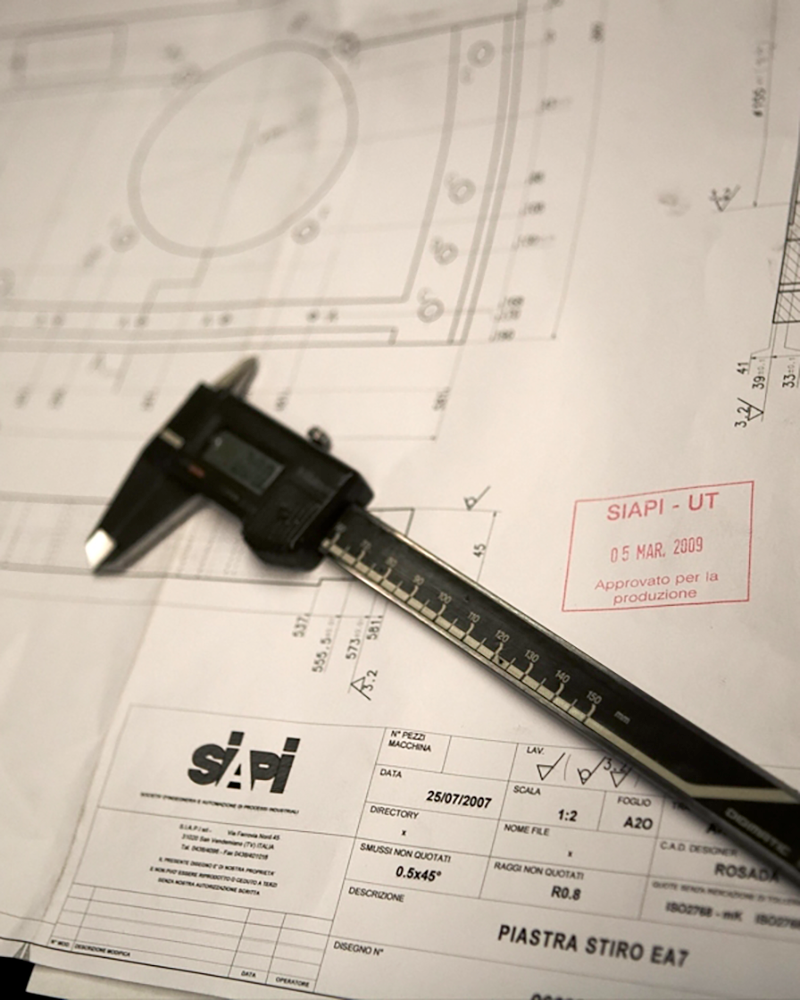 SIAPI can provide service and support and advice according your different needs, not just on machine troubleshooting or maintenance programs, but also on new packaging solutions, upgrades, performances improvement, relocations.
Services
Revamping & Upgrade
SIAPI Service offers several opportunities to increase the machine performance through different possibilities: