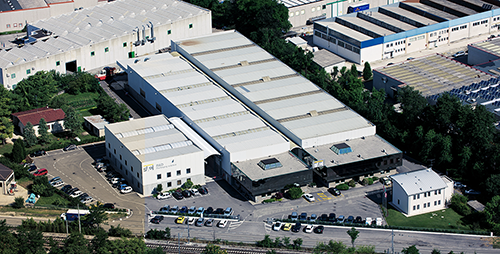 SIAPI, founded in 1992, designs, manufactures and markets worldwide 2-step linear blow moulding machines for PET containers.

All machines and moulds are manufactured in San Vendemiano – Italy, thus guaranteeing smooth production process, with accurate tests, efficiency, and controlled lead times.


SIAPI's state-of-the-art technology is well known in the classic beverage market, as well as for the design and production of special PET containers: large bottles for water-cooler applications, beer kegs, jerrycans, wide mouth jars, detergents and personal care.


For this reason, SIAPI has become partner of the main actors in the food&beverage and chemical sectors.
The widespread presence of SIAPI in all five continents is represented by its installed base of more than 900 machines. SIAPI's customers can rely on constant support during the choice of a solution for a new production project, as well as for after sales and technical assistance issues.
SIAPI's original moulds are produced and tested in house. Innovative design, resistance and durability guarantee the creation of perfect PET containers.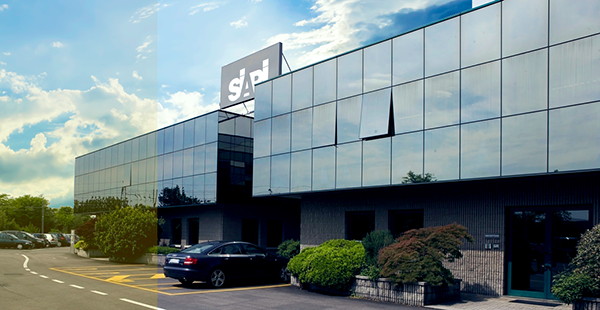 Since 2019 SIAPI has become part of CFT Group, consolidating its presence in the market thanks to the synergy with a technological group worldwide leader in the food process and packaging.
SIAPI is present in all five continents with group branches, offices, exclusive agents and service centers.