shaping your projects
High quality solutions for bottles
and PET containers
Large Containers
shaping your projects
SIAPI linear blowing machine
meets the most complex needs
Regular & Special
shaping your projects
SW are designed
to produce containers
in "wide mouth" PET
Wide Mouth
shaping your projects
SIAPI two-stage linear
blow molding machines represent
the most efficient solution
Research & Development
SIAPI, founded in 1992, designs, manufactures and markets worldwide 2-step linear blow moulding machines for PET containers.
All machines and moulds are manufactured in San Vendemiano – Italy, thus guaranteeing smooth production process, with accurate tests, efficiency, and controlled lead times.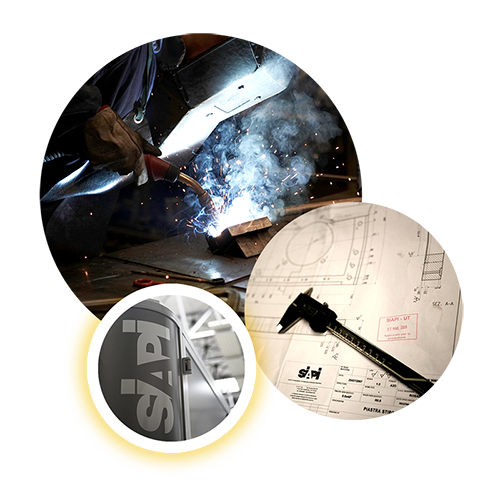 What do we offer
Services & Post-Sale
SIAPI wants to put the Customers in the best conditions to develop and improve their business by providing them with rapid and complete answers and above all by guiding them towards effective choices.
Through a solid collaboration and relationship, we work with our Customers who, with their valuable feedback, allow us to identify and analyse their needs, develop and propose tailor-made solutions capable of leading to common growth.