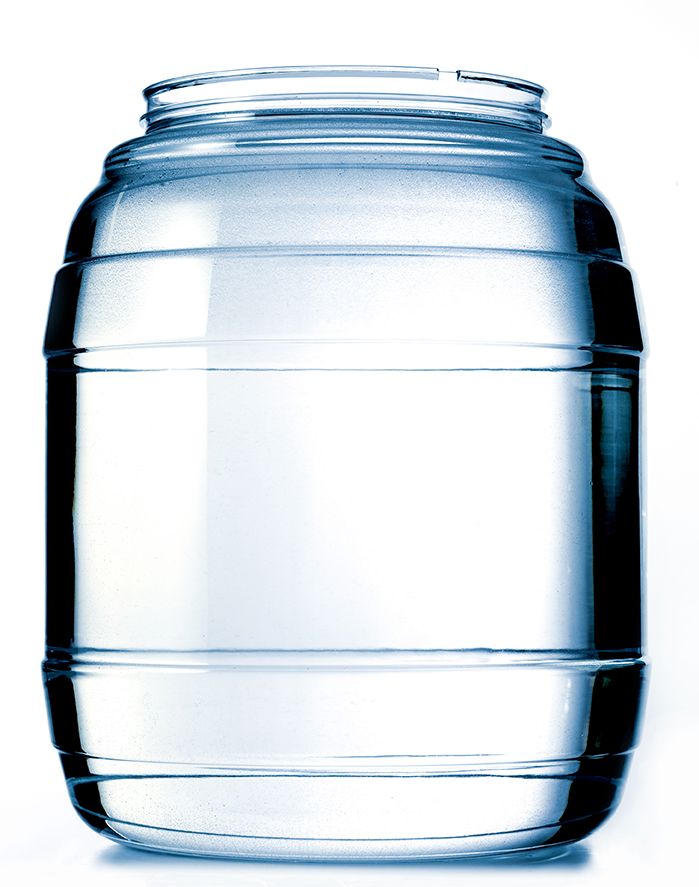 SW series
Machines for containers with wide mouth
SW machines are designed to produce wide mouth PET containers by a two-stage stretch-blow process of containers from preforms with large neck diameter.
The type of container is quickly changed by simply replacing the mold, changing the preform carriers and making any quick adjustments required by the different types of preform involved.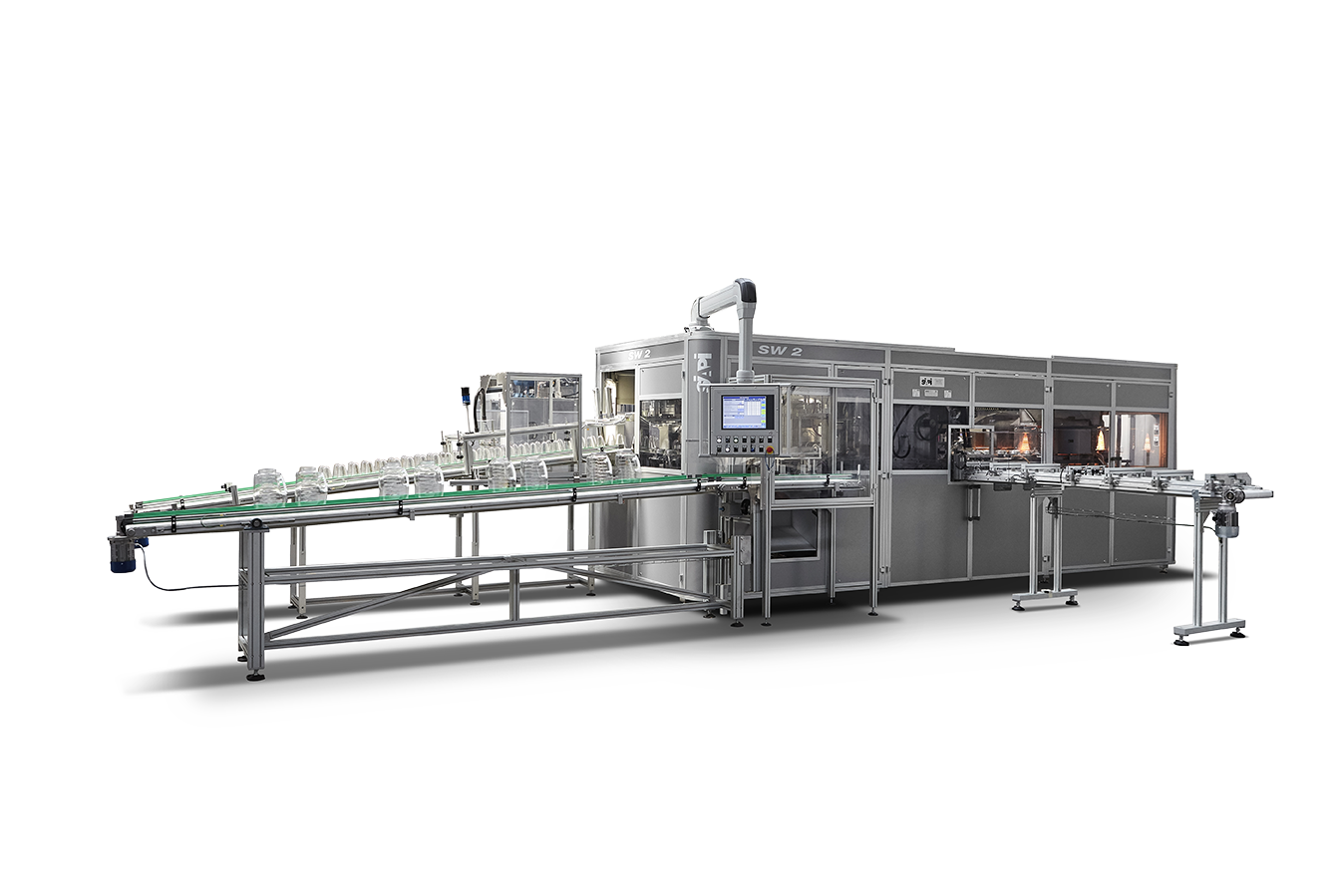 Containers and jars from 180mm and capacity of 12 Lt.
Containers and jars from 1,5 Lt to 12Lt.