CBC 2021
Thank you!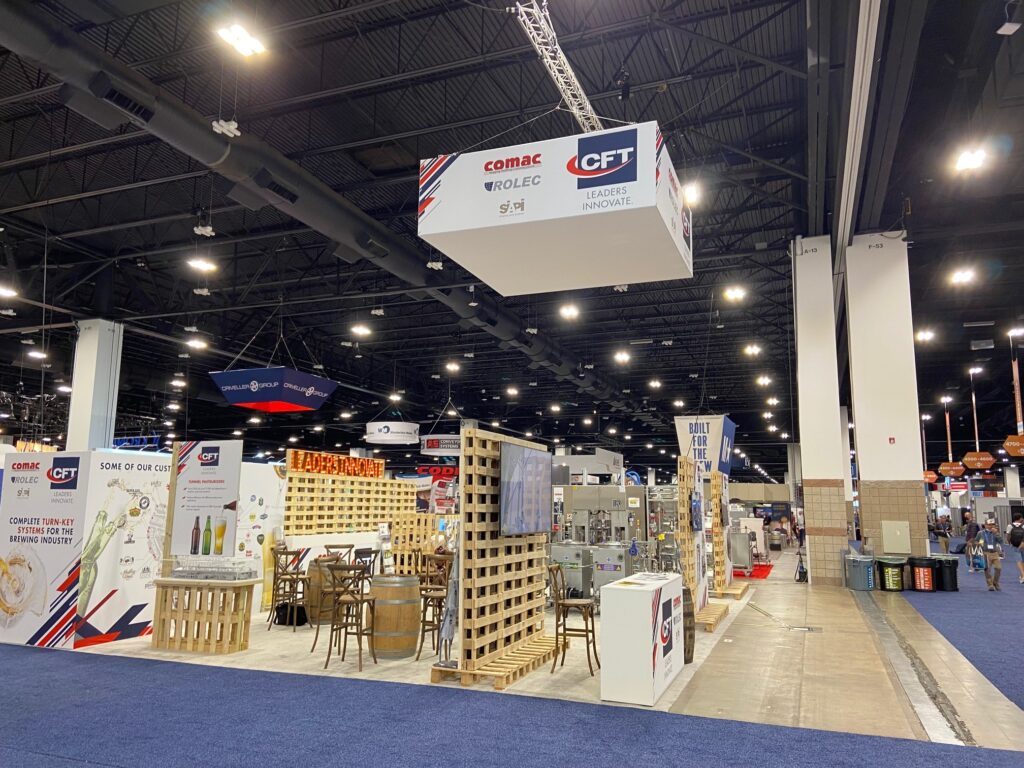 Our first show after almost 2 years is over and it has been so interesting to be able to finally deal with such an event after a long time.
CBC 2021 (Craft brewers Conference® by Brewers Association), aims to create training and networking opportunities for operators in the "beer world", providing the ideal tools to expand and improve their business
SIAPI fits into this framework with its twenty years of experience in the world of PET and PET KEG, suitable for transporting and storing beer (and more), keeping unaltered all the drinks properties until serving.
On our new website, on this page, you will find all about KEG production.
Thanks to all of you for being with us on CBC 2021!
We cannot wait to meet you again!
Let's see on the next show!